Sebas AG
Edit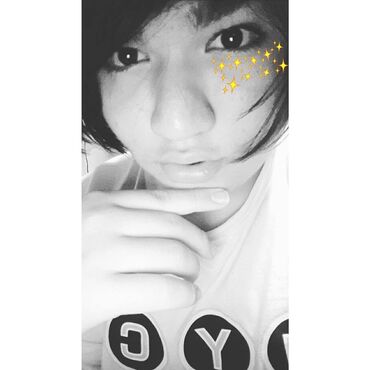 Es un Doñito costarricense. CDC, administrador, organizador de premios, y certificador, Desde que entro al grupo, Doñitos ha Mejorado y ya no cae en el flop. Empezó su mandato como agmin el 27 De Mayo de 2016, Desde ese dia el grupo fue a mejor y comenzó una nueva era para la grupa Ol De Lof Sebas AG.
*DISCOGRAFÍA*
- Björk (1977) - Debut (1993) - Post (1995) -- Homogenic (1997) - Vespertine (2001) - Médulla (2004) - Volta (2007) - Biophilia (2011) - Vulnicura (2015)
Ad blocker interference detected!
Wikia is a free-to-use site that makes money from advertising. We have a modified experience for viewers using ad blockers

Wikia is not accessible if you've made further modifications. Remove the custom ad blocker rule(s) and the page will load as expected.