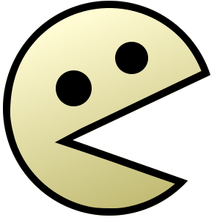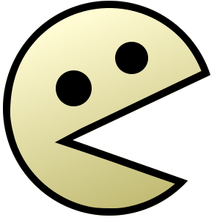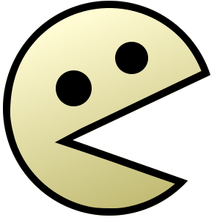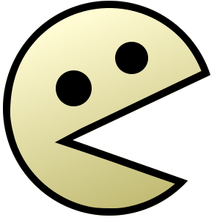 El famoso :v este es el emoticon que es oficial del grupo la costumbre de utilizar este emoticon como oficial fue gracias a Estefania Coronado ( La Wendy) este emoticon puede servir para burla un te lo dije ella es mejoir que ella te guste o no tiene parientes que son el : :'v Y Otros Ke ez ezto :v Zaludoz a tu gfa:v
Ad blocker interference detected!
Wikia is a free-to-use site that makes money from advertising. We have a modified experience for viewers using ad blockers

Wikia is not accessible if you've made further modifications. Remove the custom ad blocker rule(s) and the page will load as expected.